Slide
During the course of your evaluation, if a provider deems that an X-Ray is needed, we can perform it onsite for you so you don't have to make an appointment elsewhere. We will receive the results quickly in order to give you the most optimal care.
Slide 2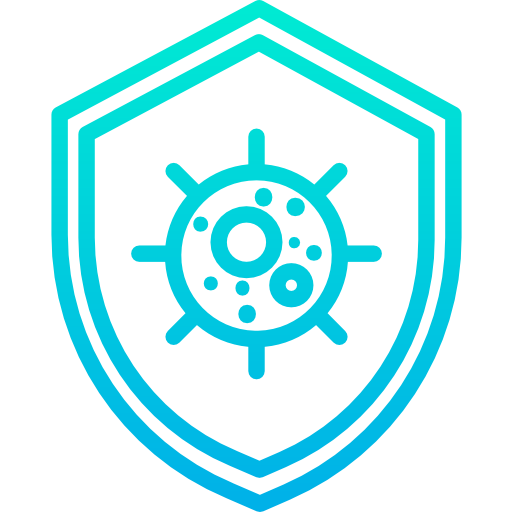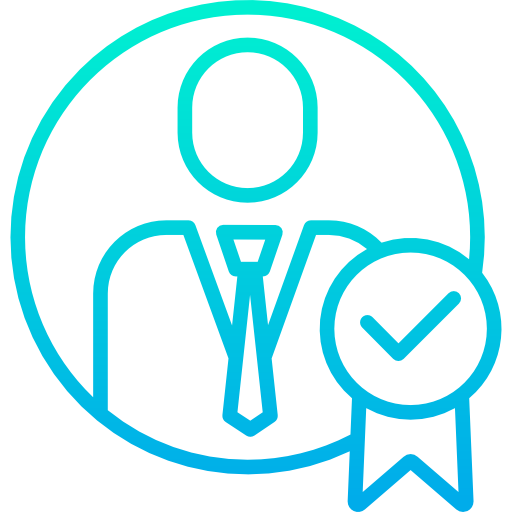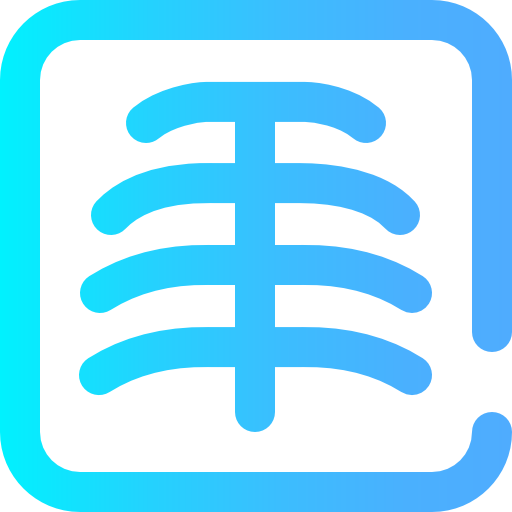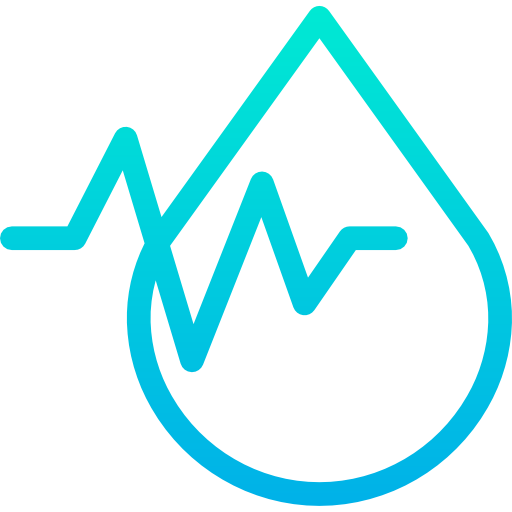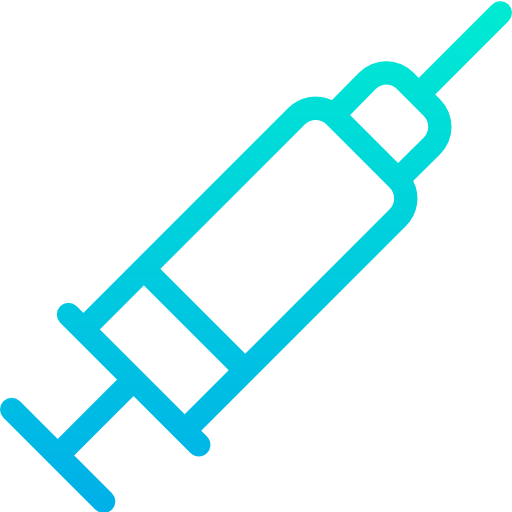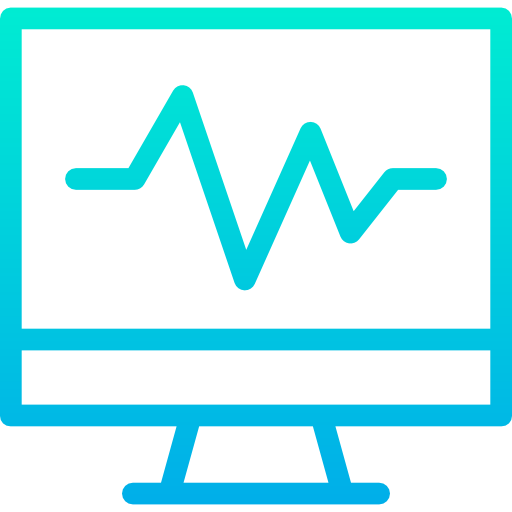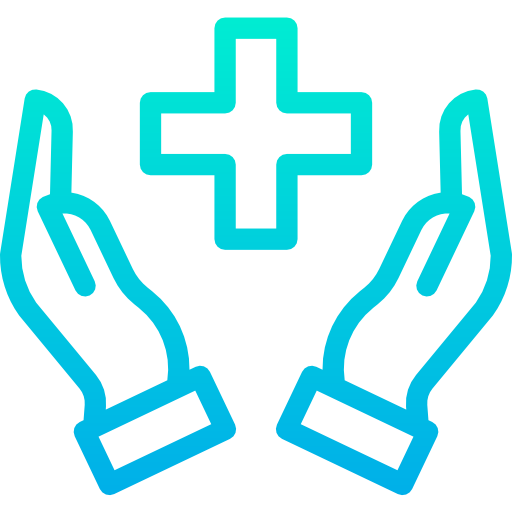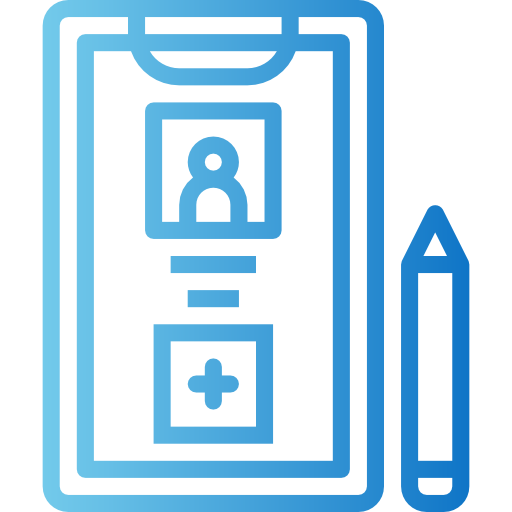 School & Sports Physicals
Slide
EMERGENCY WALK-IN
NO APPOINTMENT NECESSARY

7 days a week | Phone: 862-229-0559
525 Union Boulevard - Totowa, New Jersey 07512
We are now offering Telemedicine.