Slide 1
Get the Care You Need Now.
Walk-In Please, No Appointments!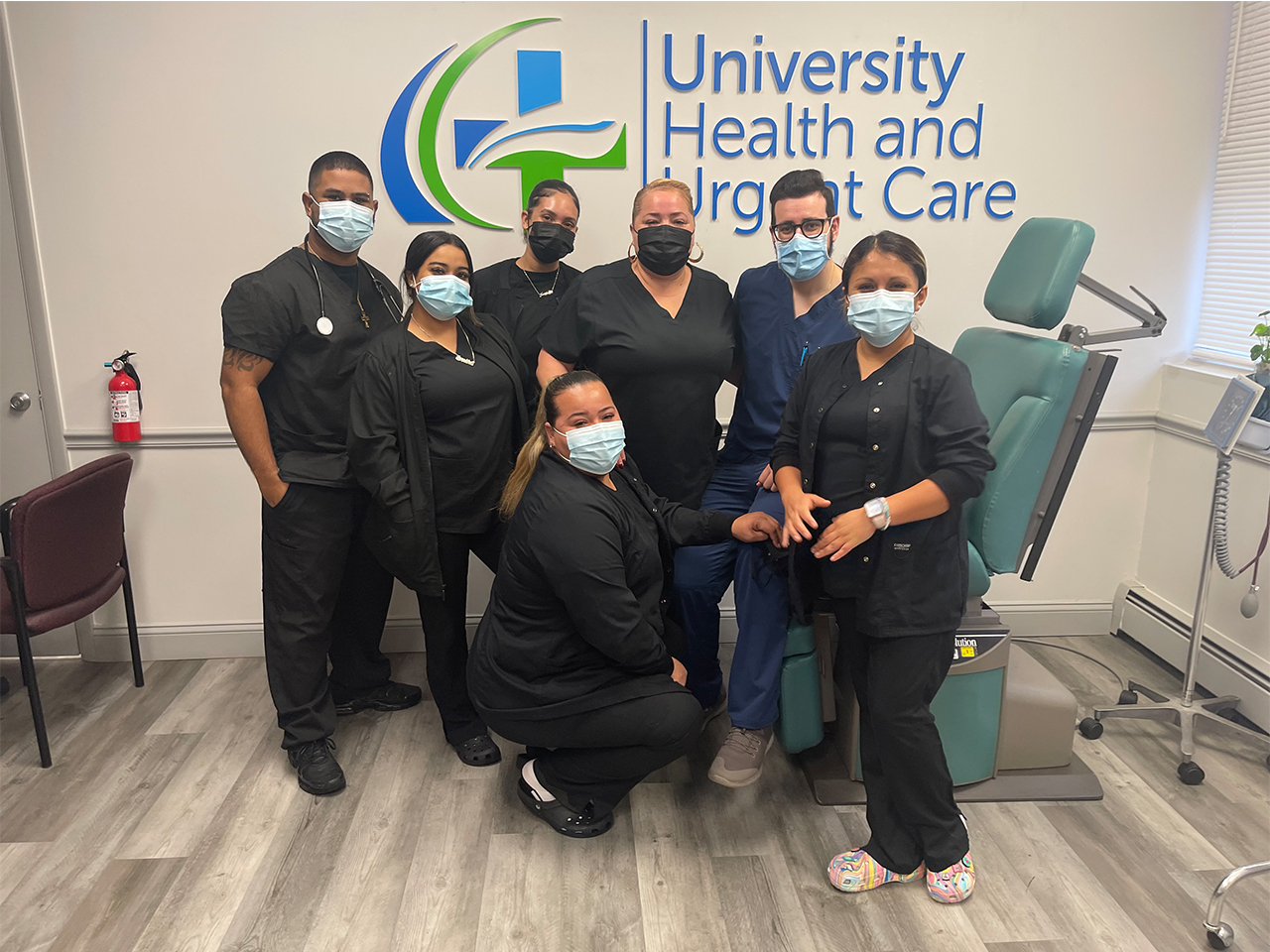 Slide
University Health and Urgent Care is here for you 7 days a week when you are experiencing non-life-threatening symptoms related to an illness or injury. We accept walk-in patients, so you do not have to worry about availability. Our staff provides high-quality care to treat conditions that do not require an emergency room visit but need care and assessment by a doctor.
Do you have questions about our services? Please note that we do not work by appointment. If you are contacting us about an appointment, please walk-in, you will not receive an email response.
Slide
Weekdays: 10am-7:00pm
Weekends: 10am-2:00pm
Llunes-Viernes: 10am-7:00pm | S/D: 10-2:00pm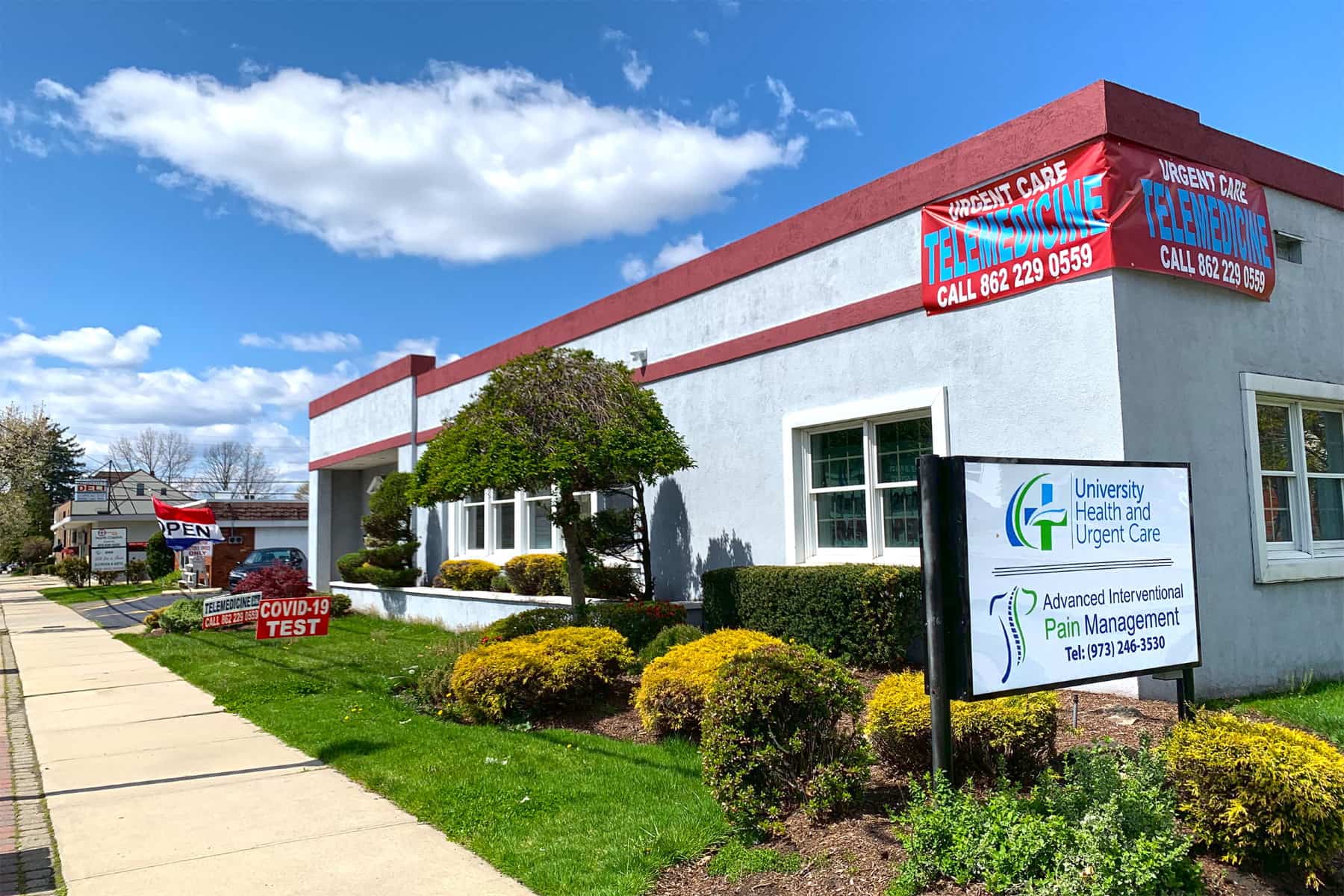 Showcase 1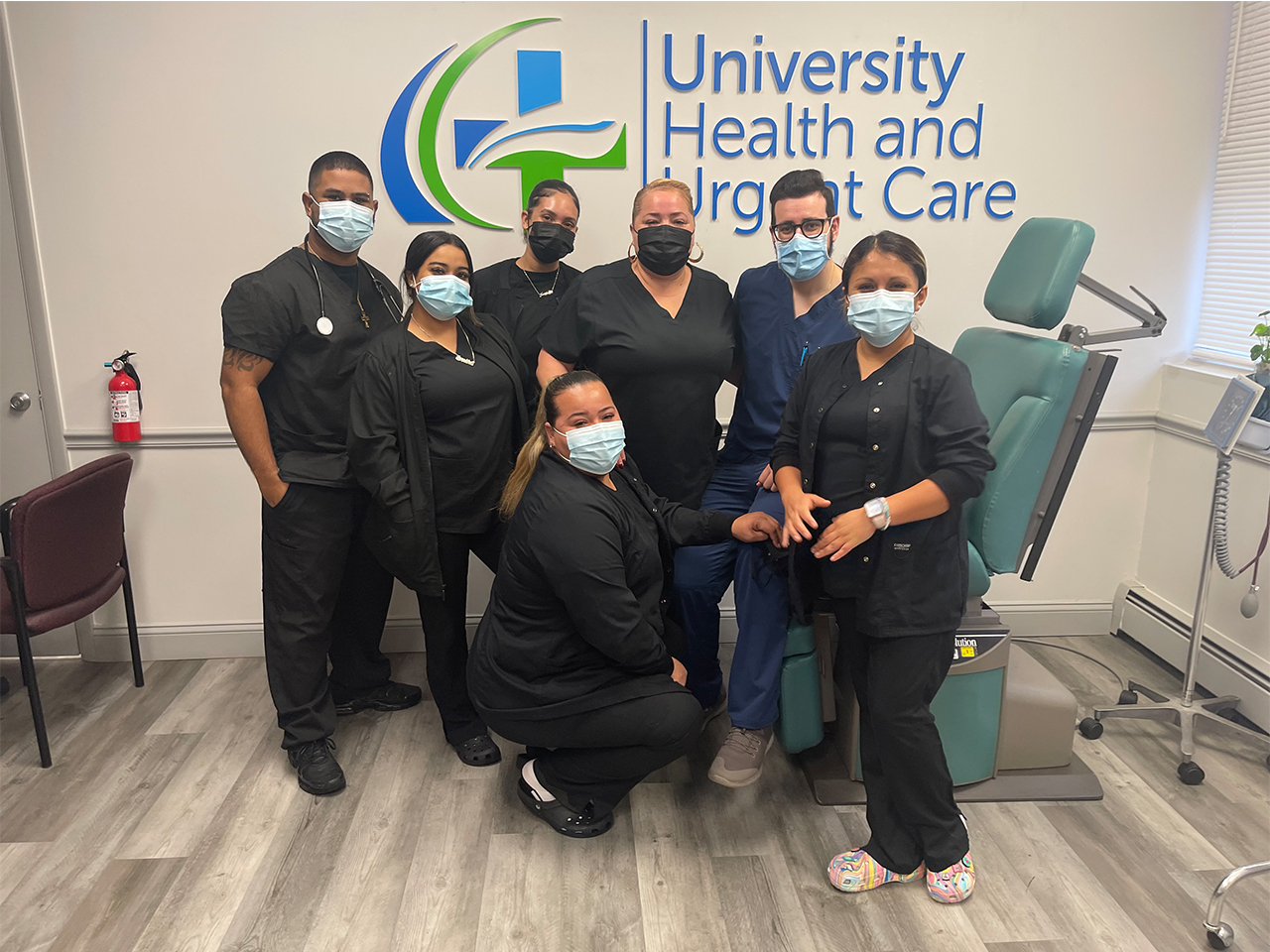 Showcase 3
Showcase 3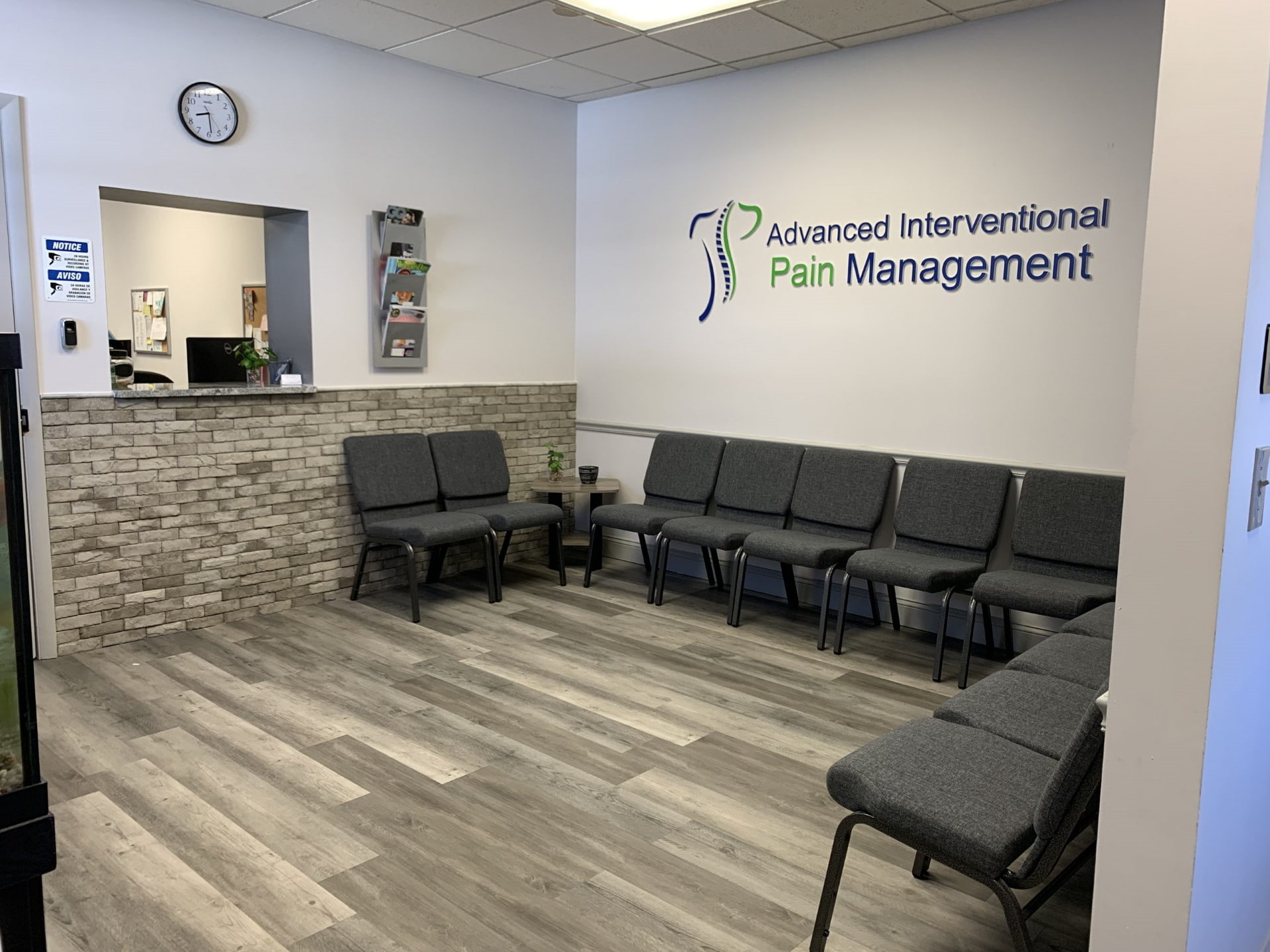 Showcase 2
Showcase 3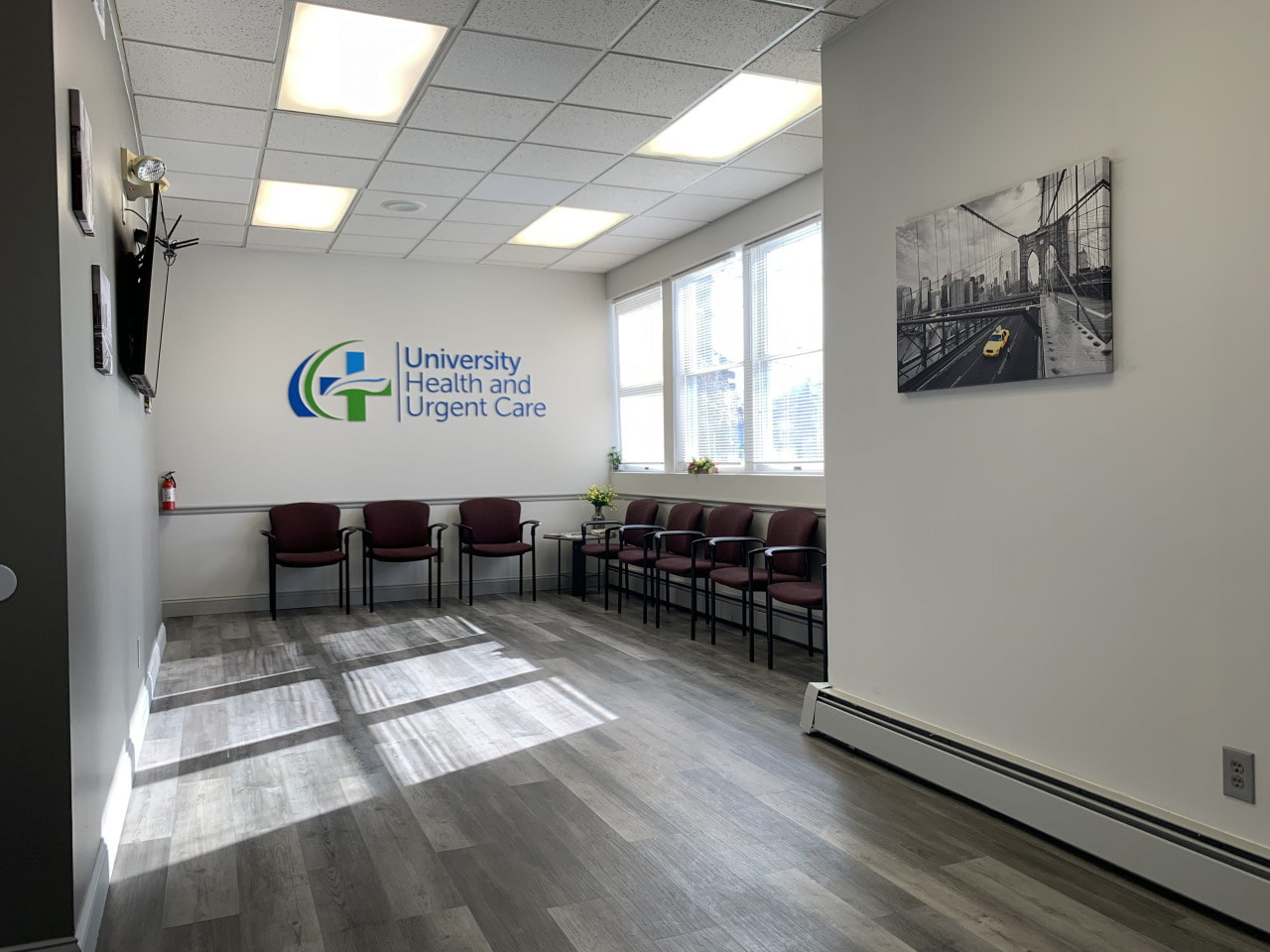 Showcase 3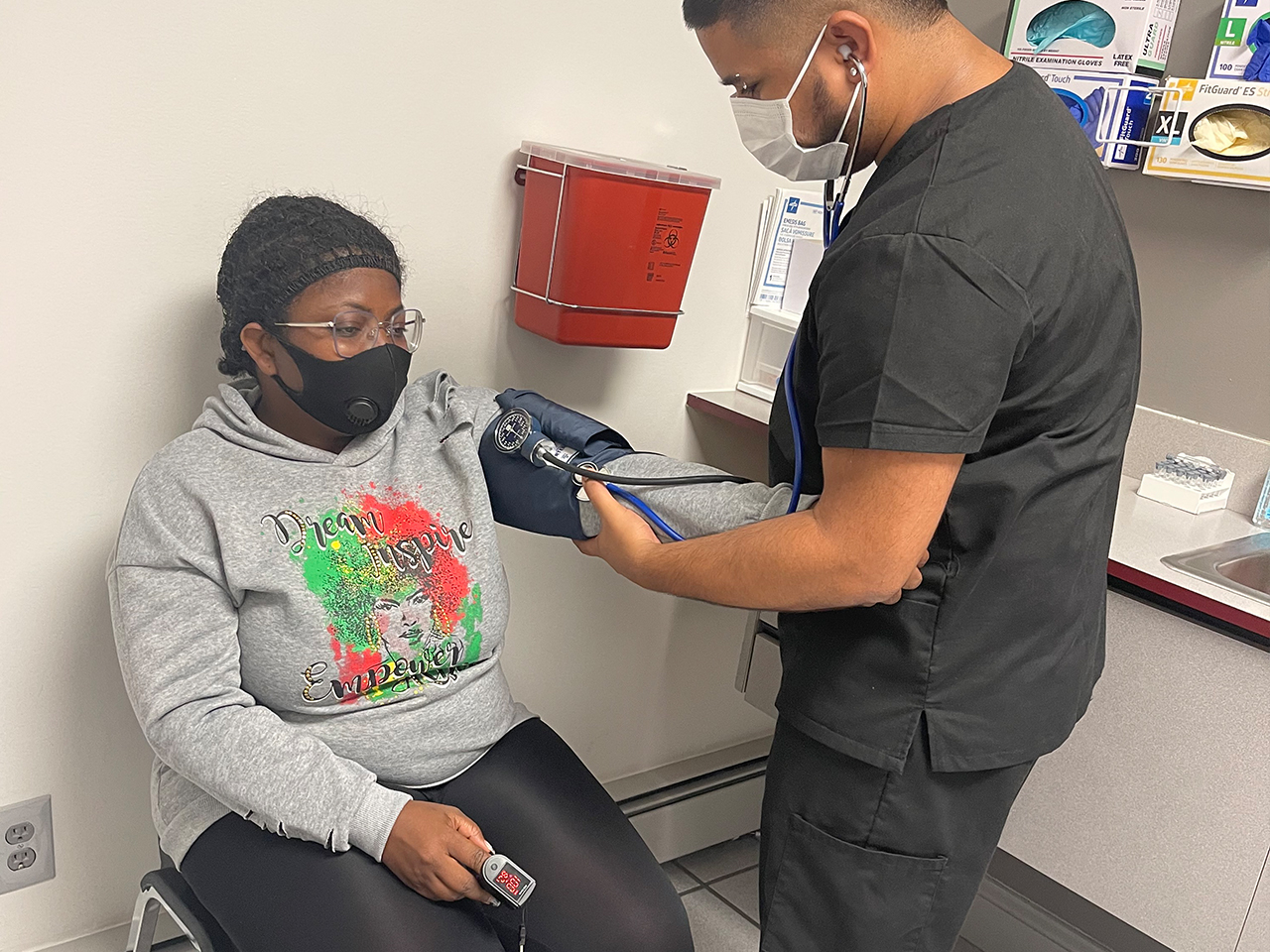 Showcase 3
Slide 2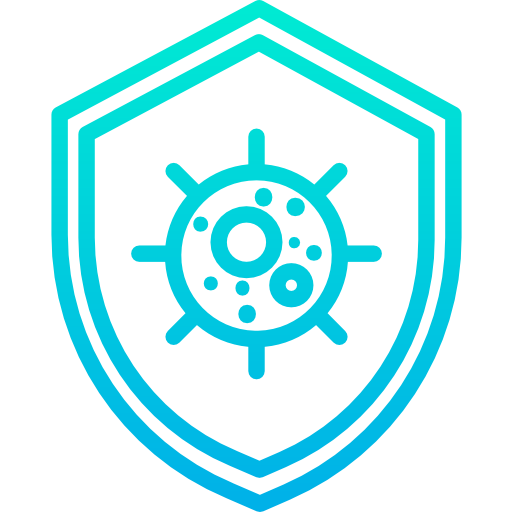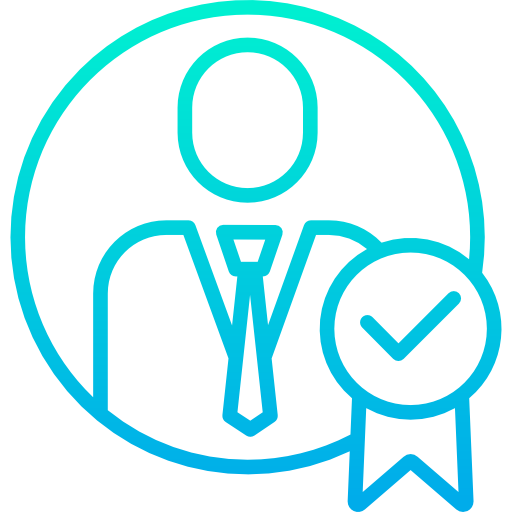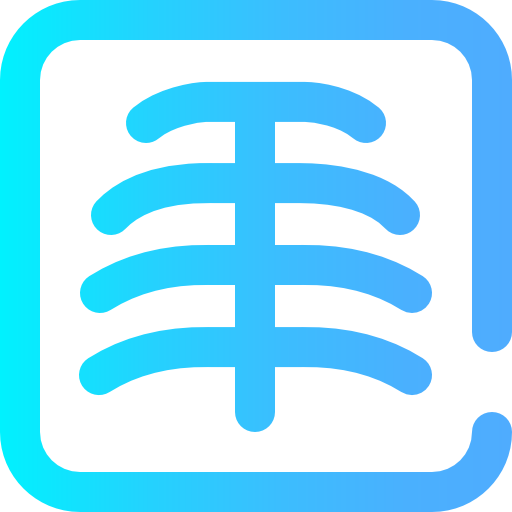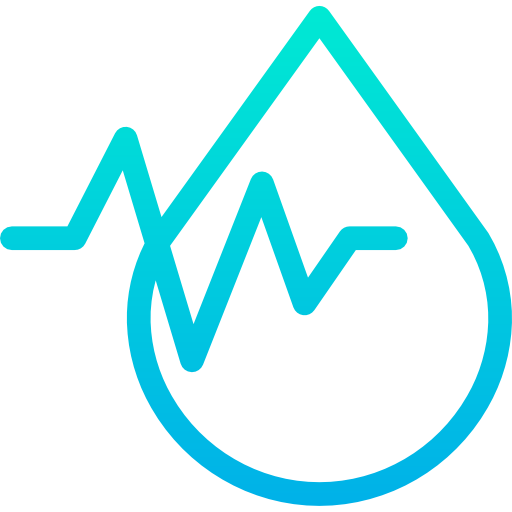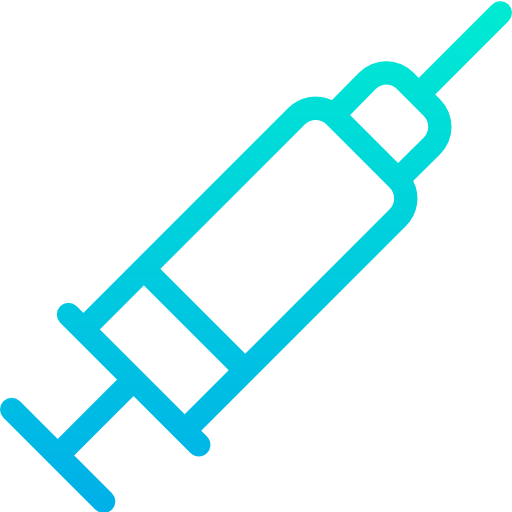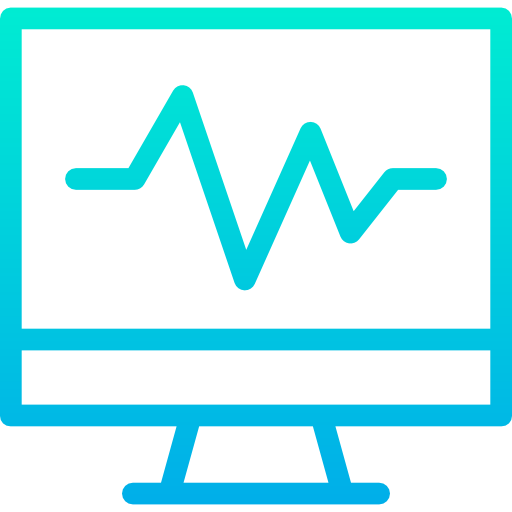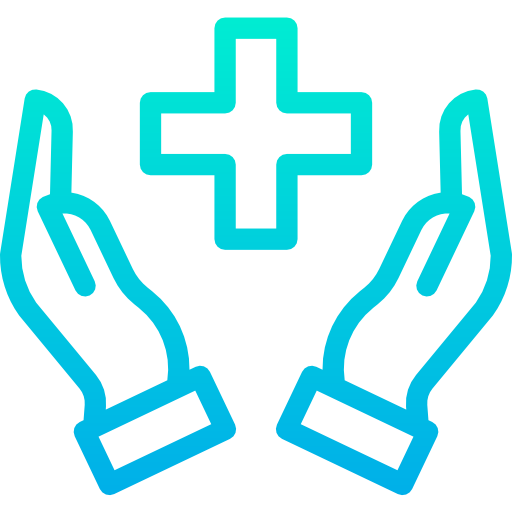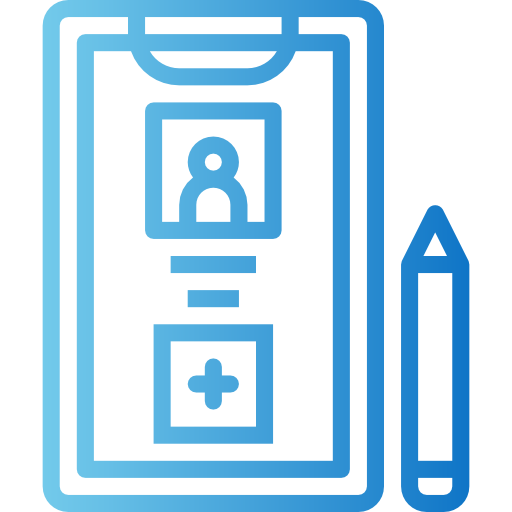 School & Sports Physicals