Slide
At University Health and Urgent Care, we are able to perform a variety of blood testing onsite. These include: CBC, CMP, Hemoglobin A1c, and glucose level monitoring. We also will send out any other tests needed to a lab and receive the results in a timely manner.
Slide 2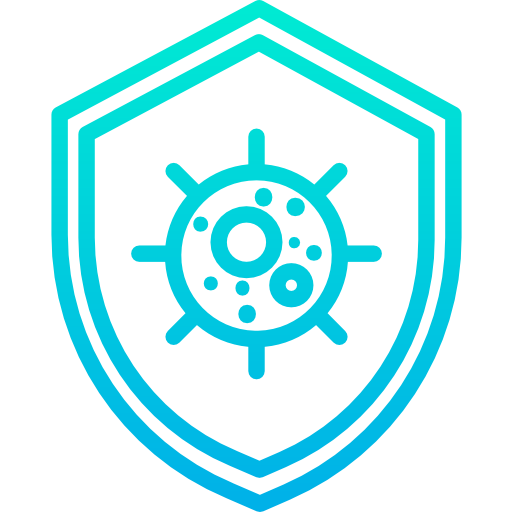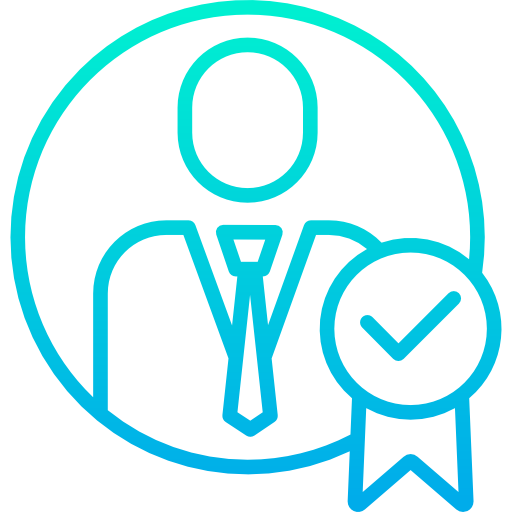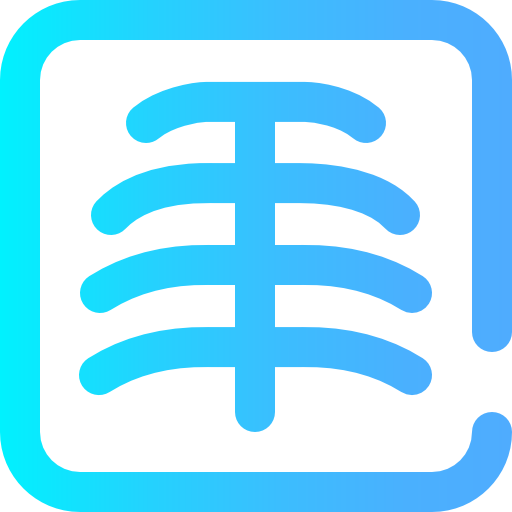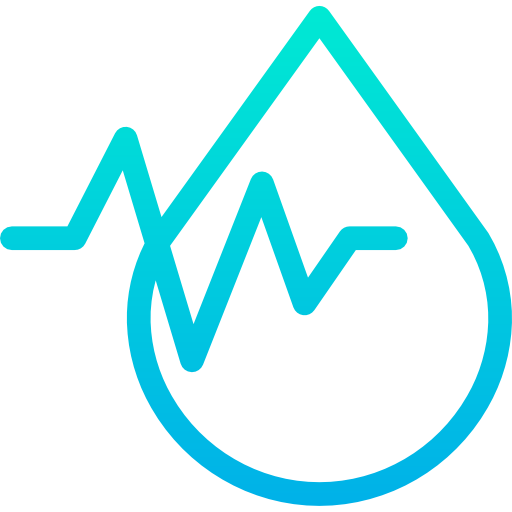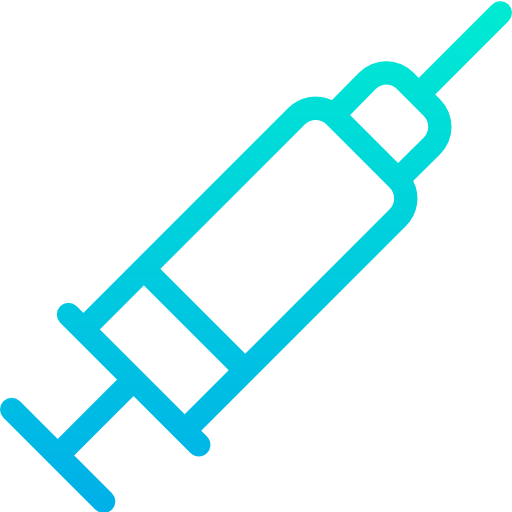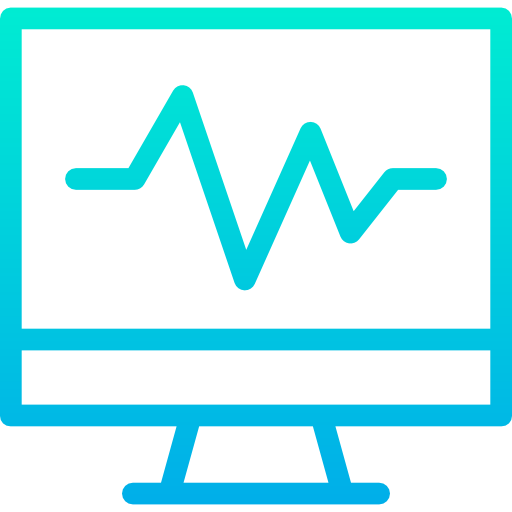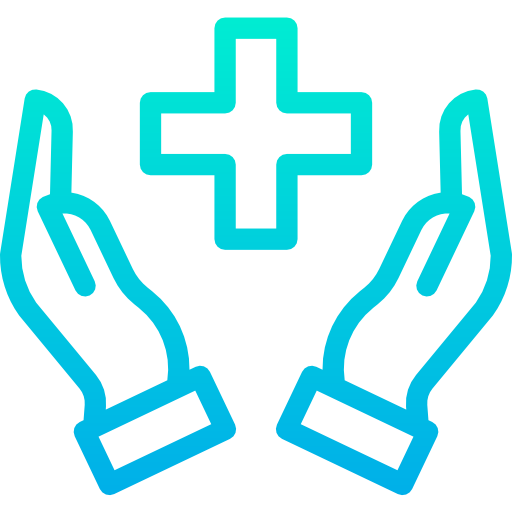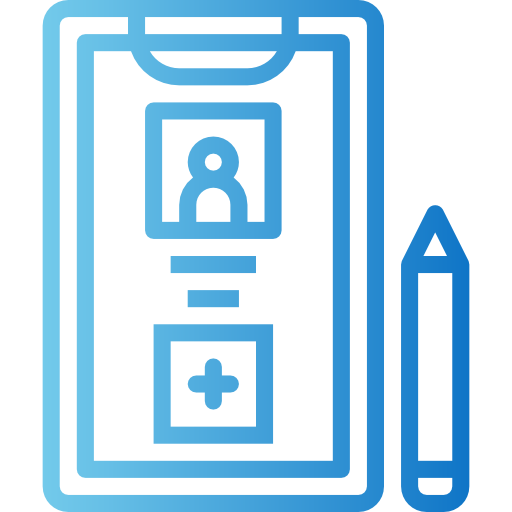 School & Sports Physicals
Slide
EMERGENCY WALK-IN
NO APPOINTMENT NECESSARY

7 days a week | Phone: 862-229-0559
525 Union Boulevard - Totowa, New Jersey 07512
We are now offering Telemedicine.