Slide
If you are ever injured onsite, you will be seen within the hour by one of our licensed physicians and nurses. We handle a variety of situations, such as visits for stitches, burns, or muscle injury in order to give you the most optimal care. At University Health and Urgent Care, we pride ourselves on seeing patients quicker than an ER.
Need Workman's Compensation?
Slide 2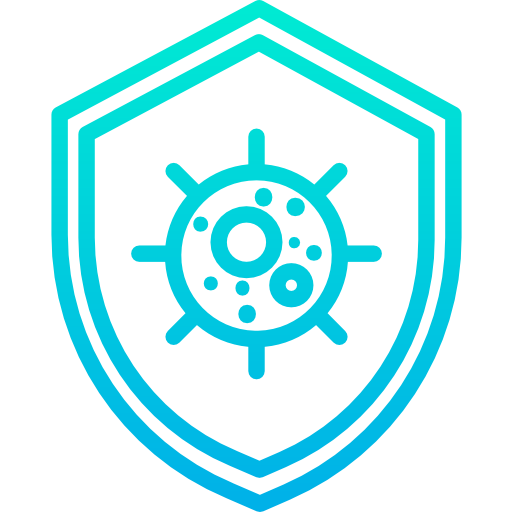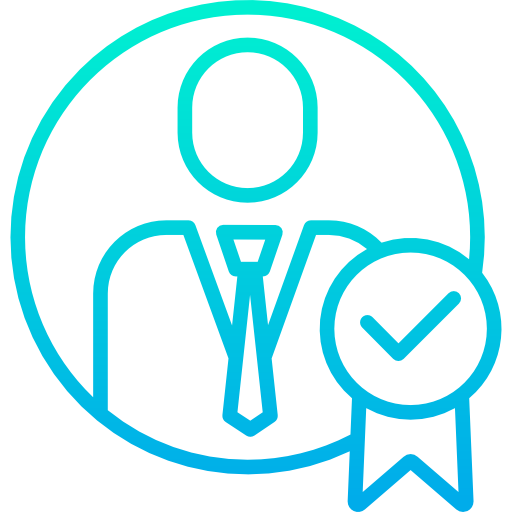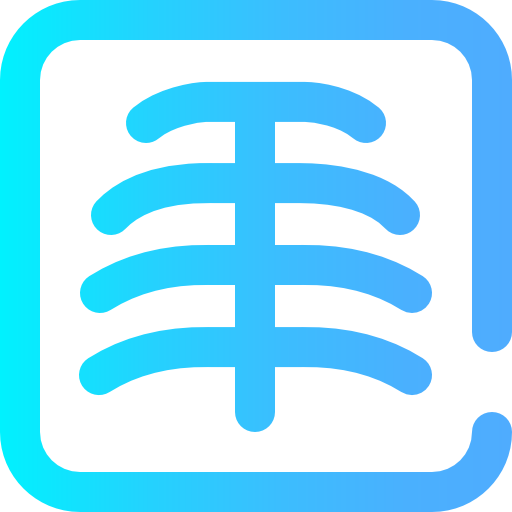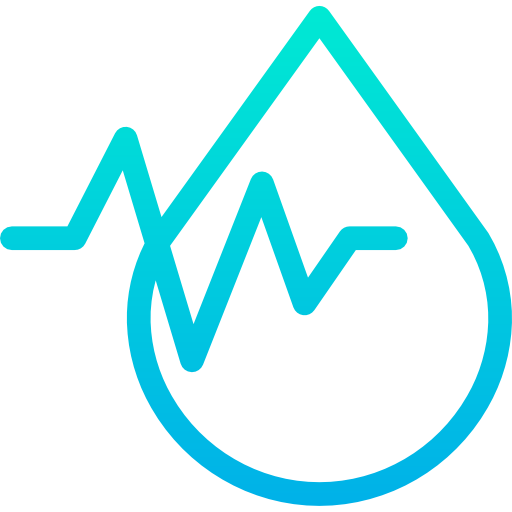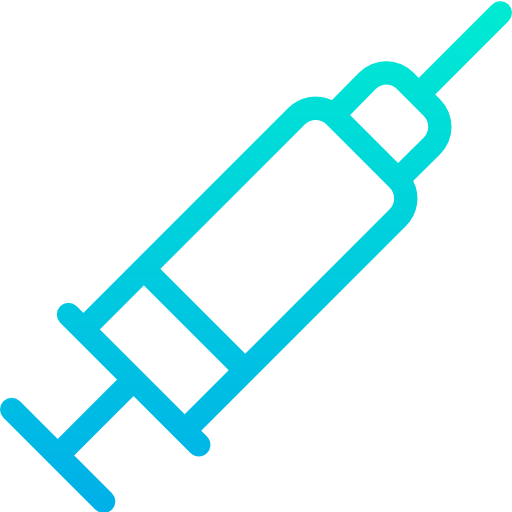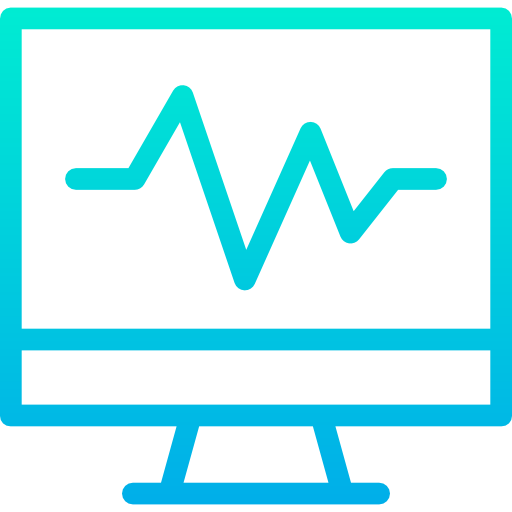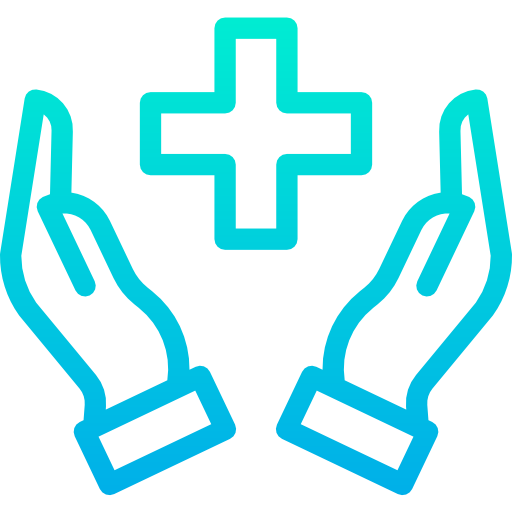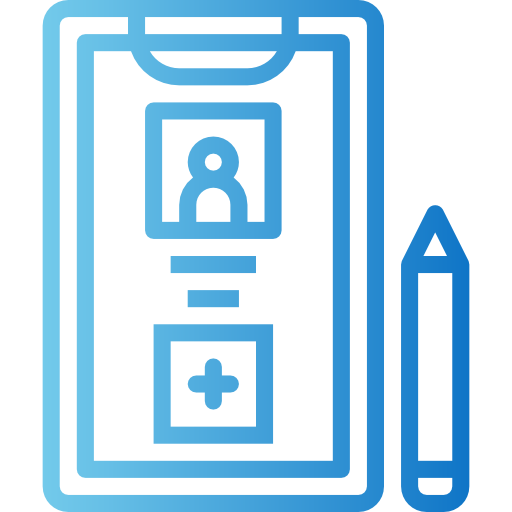 School & Sports Physicals
Slide
EMERGENCY WALK-IN
NO APPOINTMENT NECESSARY

7 days a week | Phone: 862-229-0559
525 Union Boulevard - Totowa, New Jersey 07512
We are now offering Telemedicine.